Warnings & Safety Communications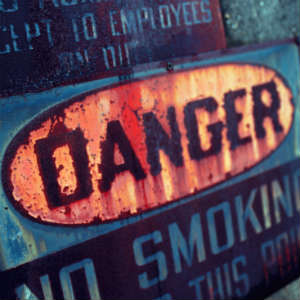 DAI specializes in the design, development, testing and evaluation of warnings and safety communications both for products and for workplace/premises settings.
Representative projects in this area typically address one or more of the following:
Warning labels on products
Warning and safety signage
Owner's manuals
Instruction sheets/manuals
Training materials
Packaging
Other collateral materials
Internet based safety information
Chemical labeling and Material Safety Data Sheets (MSDS's)
Our warnings experts have many years of practical experience designing and/or evaluating warnings and safety communications for companies in literally hundreds of different industries – from automobiles to medical devices and from kitchen appliances to industrial machinery.
Our safety label consultants are also very familiar with the relevant standards that may apply in a given situation. In fact, DAI has continuously served on the main ANSI Z535 Committee on Safety Signs and Labels since 1979.
Want To Learn More About Dorris & Associates?