Expert Witness & Litigation Support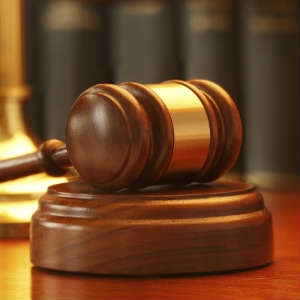 We provide human factors expert witness testimony in state and federal courts across the U.S. and beyond for both defense and plaintiff's attorneys.
Our human factors expert witness team has given trial testimony in the areas of warnings and safety communications, human factors and product/workplace safety. The human factors experts draw upon academic research and experience in both industry and consulting in order to understand complex issues for their clients.
The firm's warnings expert witness and safety expert witness testimony spans a wide variety of industries and product categories. Representative examples of industries in which the firm has provided expert witness testimony include:
Agricultural equipment
Automotive vehicles and components
Chemicals
Construction equipment
Consumer products
Health care
Industrial products and equipment
Medical devices
Pharmaceuticals and OTC medications
Recreational products and vehicles
Toys and children's products
Watercraft, PWC and components
If you would like to discuss a particular matter or set of facts, please contact us to see if we may be of assistance to you and your clients.
Want To Learn More About Dorris & Associates?