Human Factors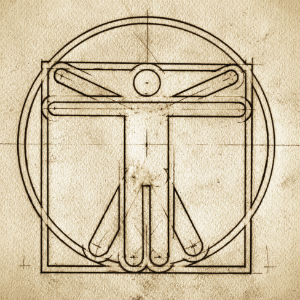 Our human factors and ergonomics projects evaluate the interface between humans and products / machinery / devices.  This analysis takes into account human performance abilities and limitations, the design characteristics of the product, as well as the environments in which the product might be used.
We consult on projects in a wide variety of human factors and ergonomics areas. Representative examples of human factors issues addressed by our projects include the following:
Sensation and perception

Cognition and information processing

Human decision making

Human performance and risk perception

Human error
Perception-reaction times

Distractions, fatigue, stress and other factors

Engineering anthropometry

Many others
We have conducted human factors projects across a wide variety of different product categories and industries.  Please contact us to see how we may be able to help address any human factors concerns.
Want To Learn More About Dorris & Associates?